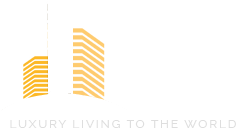 Main Content
Home » What is My Home Worth?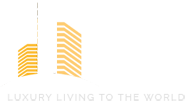 Michael Marin, MA, MSW, RN
International & Kellogg MBA clients
Managing broker | top-producer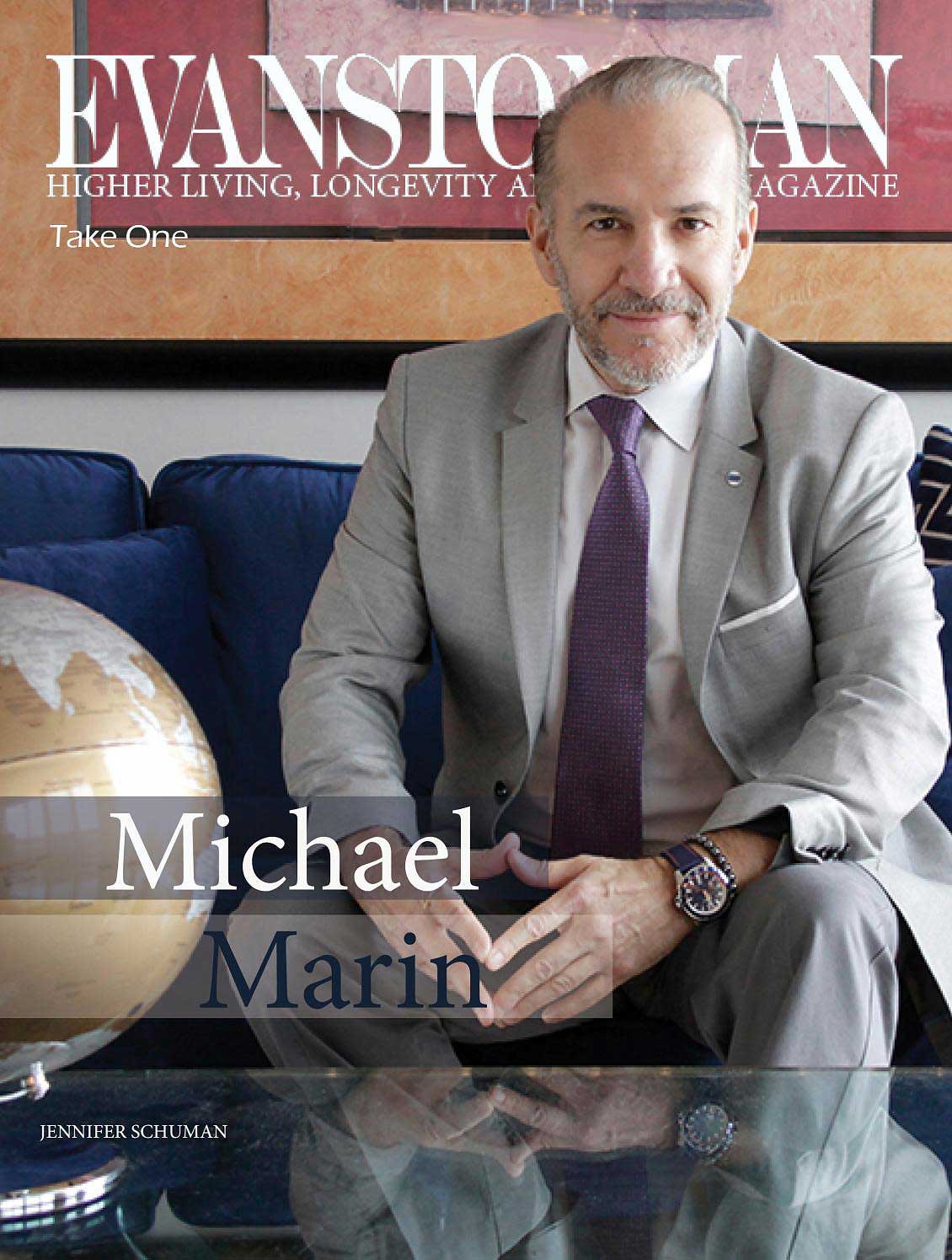 Contact Us
For any inquiries fill up the form below.
Your privacy is important to us, so any
information you provide will not be disclosed to
any other party.
© 2022 Signature Homes Realty, Inc. All rights reserved.
Sitemap