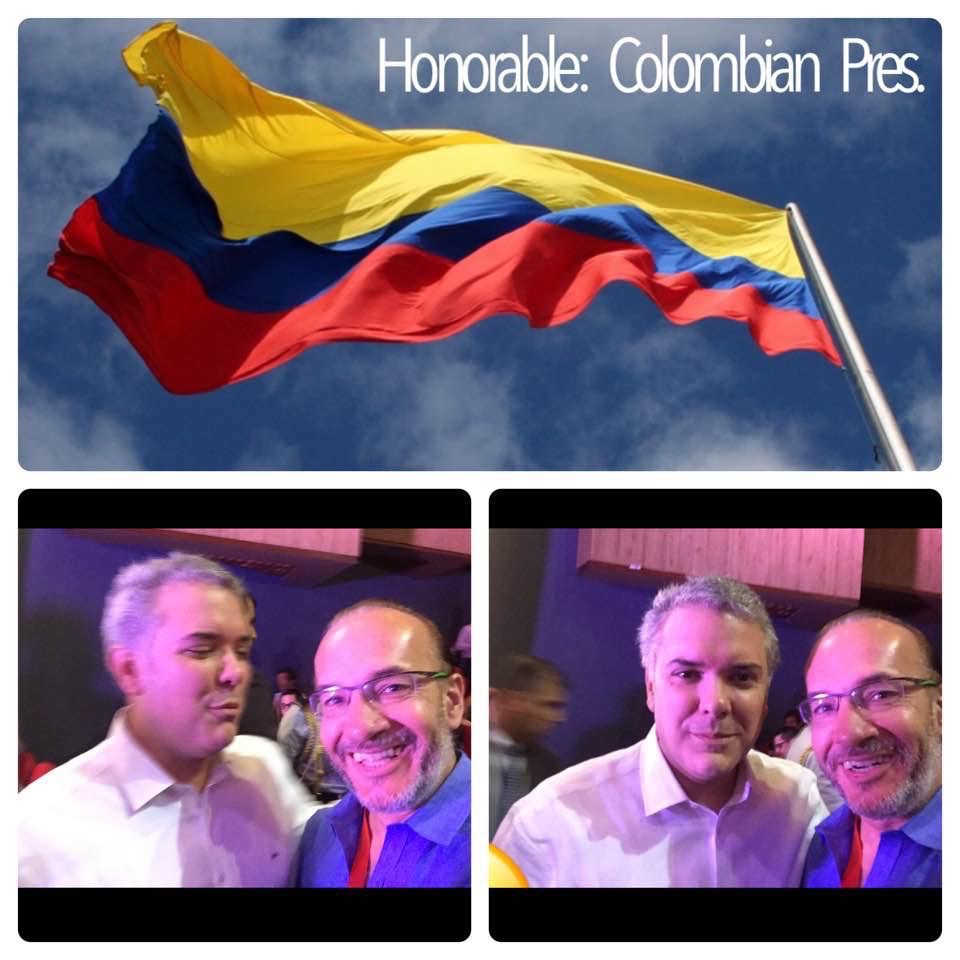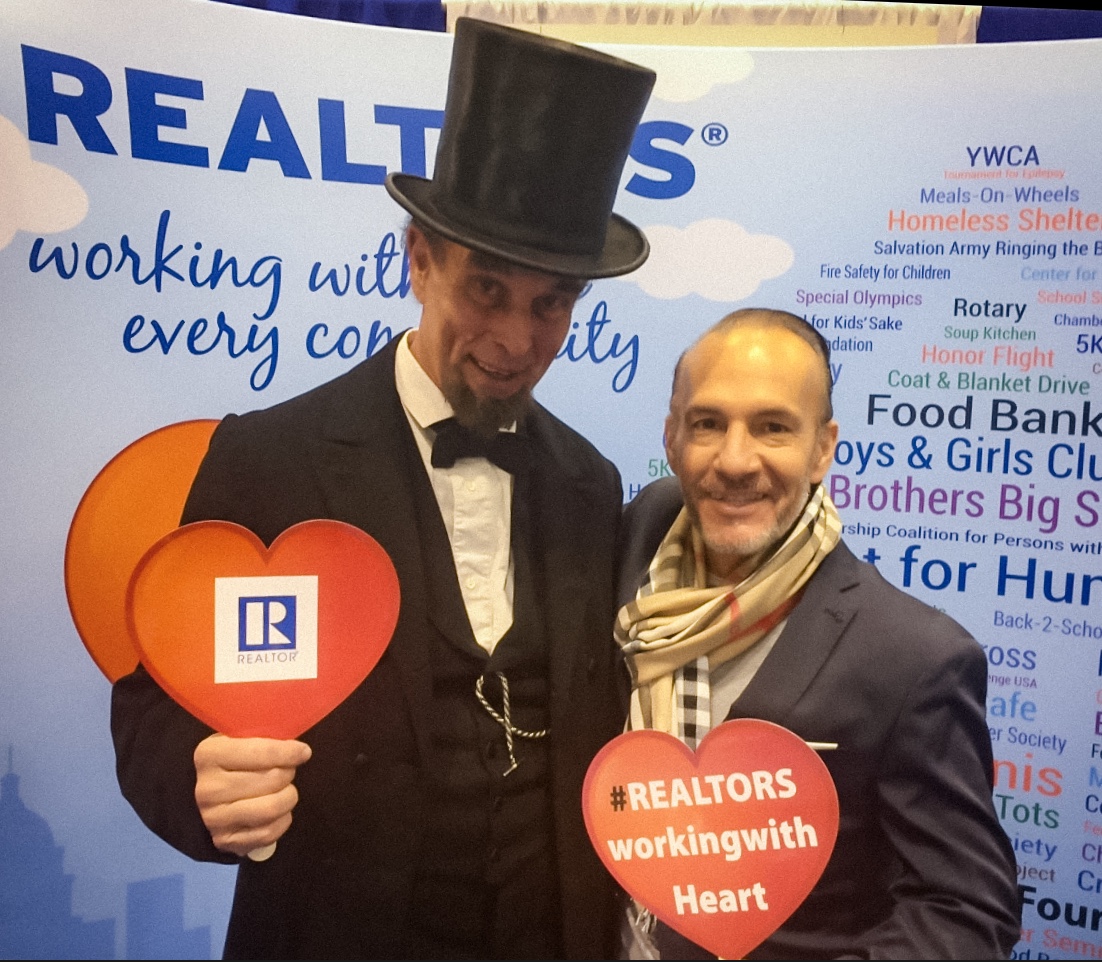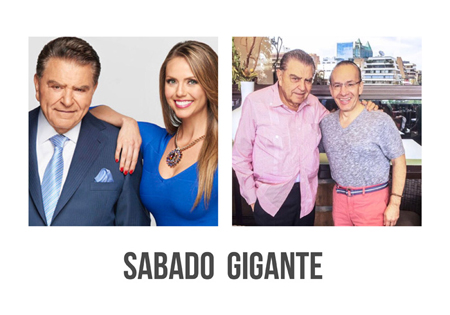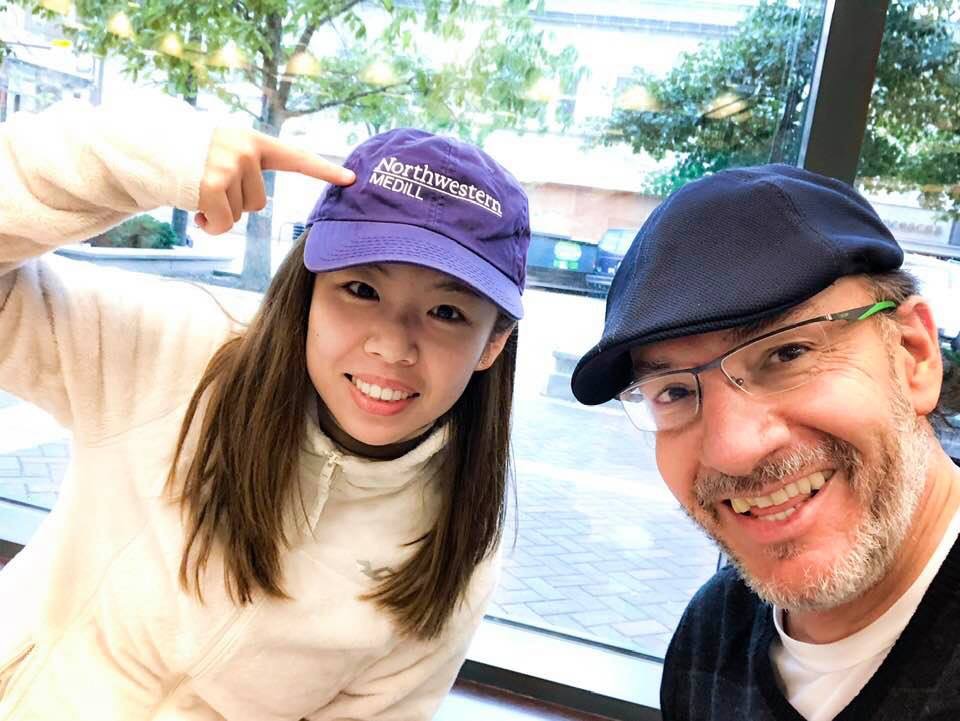 ---
Someone you should know.
Chief Cardiologist
Dr. Paul is a client of mine and as a Master's Nurse I'm in awe of his training & talent.
Mayo Clinic
Northshore
Wisconsin
"I believe patient education is the most important task for me." Dr. Paul
I agree and I see a lot of "mythology in healthcare as well as real estate. Take this pill and you will lose weight or an informercial on becoming a millionaire overnight by "flipping houses". Sorry you have to go to the gym and use proper nutrition in order to lose weight and you have to do your due-diligence if you are going to be a successful home owner.
Diagnosis:
Sale of property # 2160 ( 4 DAYS !!!)
cash buyer
We listed and sold (brought buyer in)
No contingencies
No inspection issues
No appraisal concerns
Bonus Rebate back to the Seller. 🙂
Prognosis: very Happy seller with more time to save lives 🙂
"Michael your team is "Turn-key"
at getting all the areas done for the speedy sale of my house.
I like the way you operate! "
Dr. Paul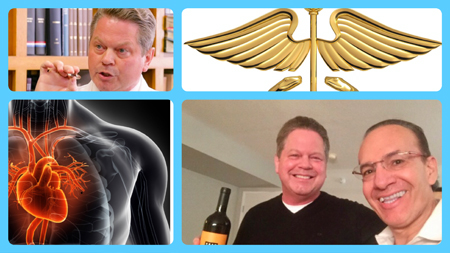 ---
"Dr. Jan – attorney & George the music aficionado. Out at Evanston Rocks next to "The Wall" . Great friends and my strong real estate team for years. They keep me learning & on my feet".
---
César is a numbers guy all day long. I have a lot of Investor clients who always tell me "Money doesn't lie". Well I've got my César to double check and make sure we are all on board. He is a trusted talent.If you need banking advice reach out to me for his contact info. "Y el habla español …pero no tan bueno como yo! " 🙂 Ji Ji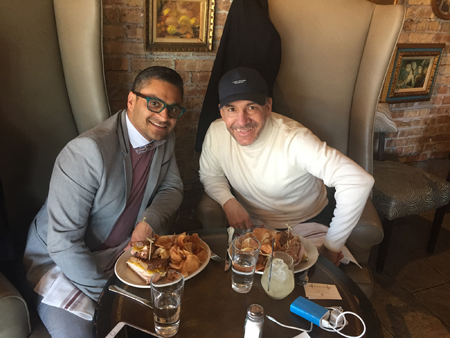 ---
Sandy owner of Koi & Dr. DanI have many choices of restaurants, but Dan and I feel at home at Koi eating there several times a week. Her consistency and freshness is unmatched. She is a "bridge" to understanding Regional Asian cuisine. And we make her smile. 🙂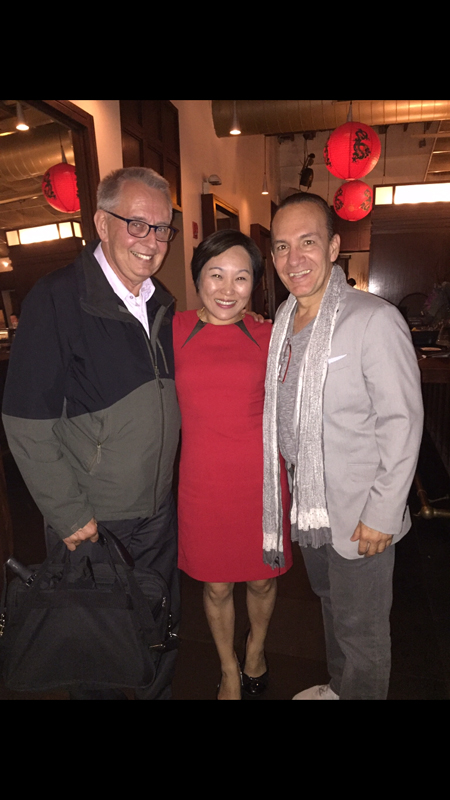 ---
Egypt Sherrod has been named "America's most beloved real estate agent" as host of HGTV's top-rated show, Property Virgins. Mrs. Egypt hosted the stage at Oprah's "The Life You Want Tour" She had these kind words to say about me 🙂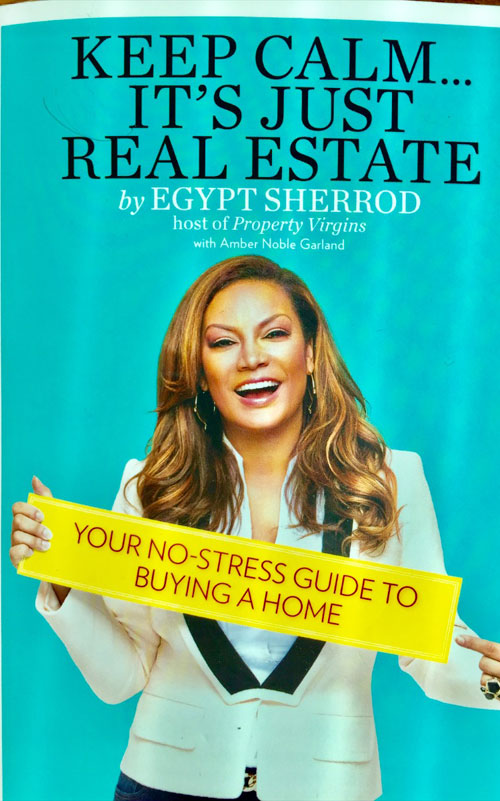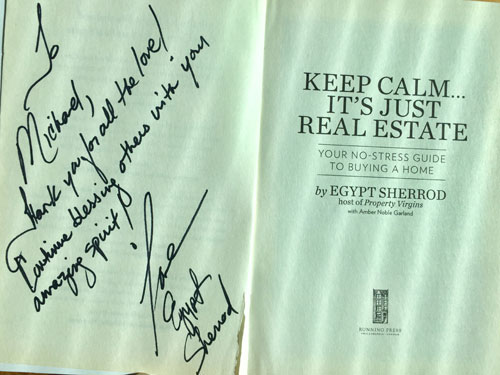 ---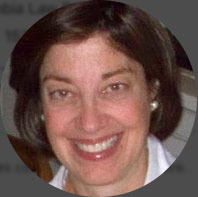 "We needed a rental in Evanston on very short notice and were referred to Michael. Through his many contacts there, he found us an unlisted, high-floor gem in Evanston's best building and then executed the transaction flawlessly on our tight deadline. I would work with him again in a heartbeat." Marilyn Attorney Columbia Law School Interests: Due diligence
---
---