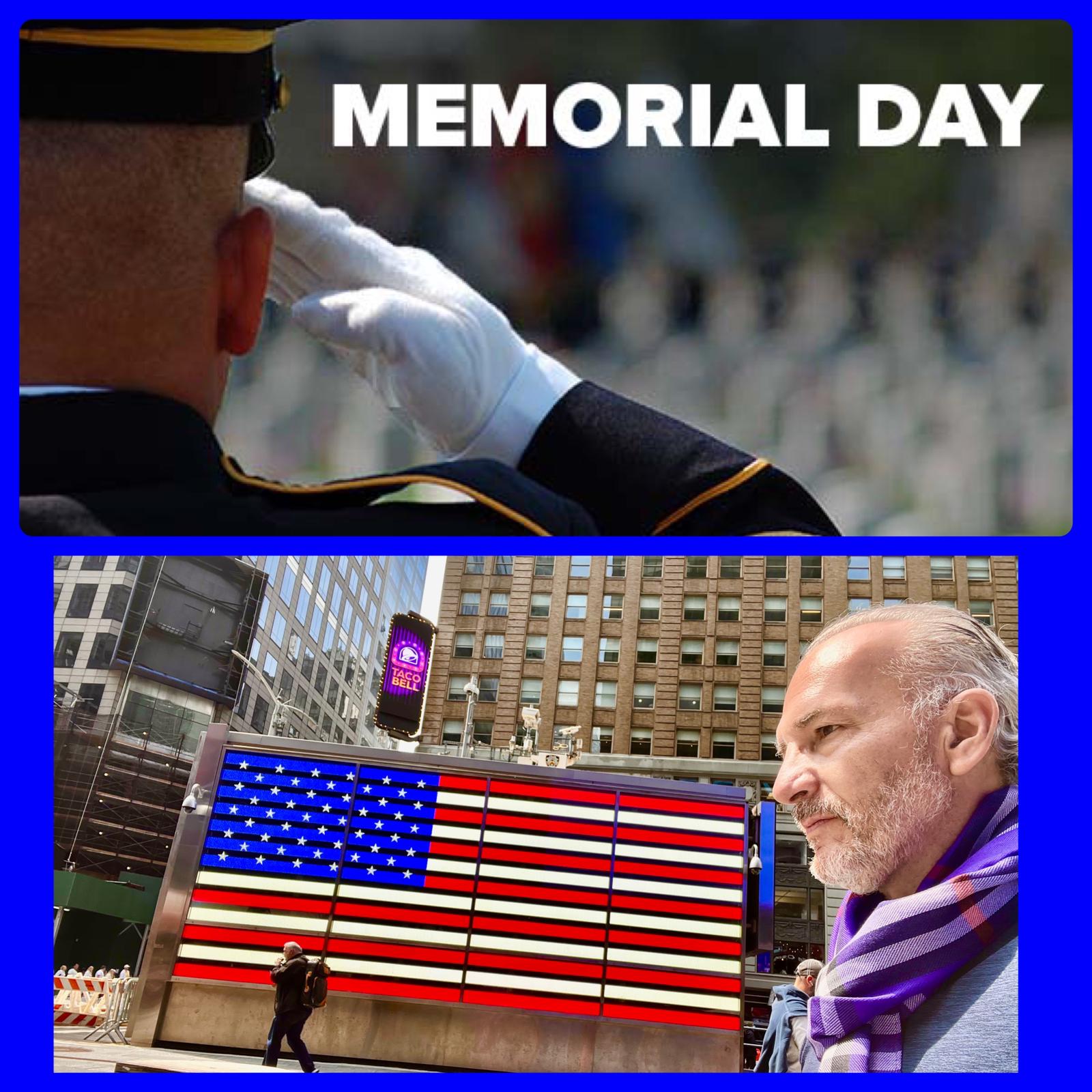 ---
Dear Veterans & family,
Thank you for your unwavering service.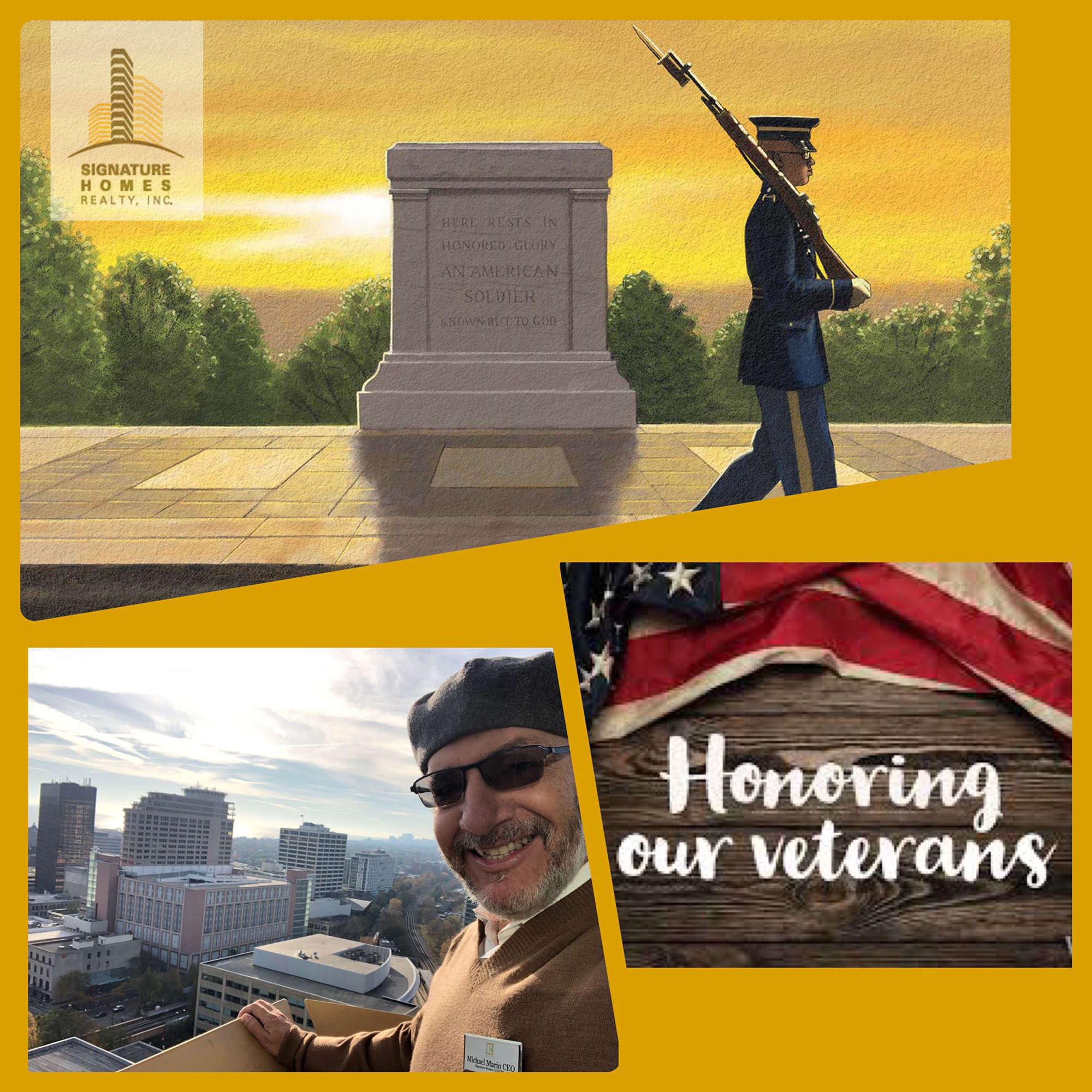 In gratitude,
SPC Marin – Infantry/Biological
---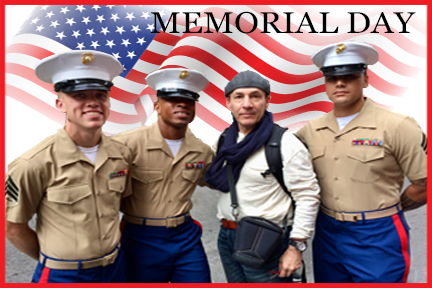 Ask about our First Responder's Program !
Email: Broker@michaelmarin.net
With your profession & send us a picture!
You will love it. 🙂
I'm a Masters -Nurse, Social Worker and former honors Military personnel. How do you think I paid for all this schooling ha ha GI Bill.
Sincerely:
I know how hard you work and your dedication.
Your efforts should be celebrated all year!