Bio
Thank you for choosing Signature Homes Realty – a top-producing team!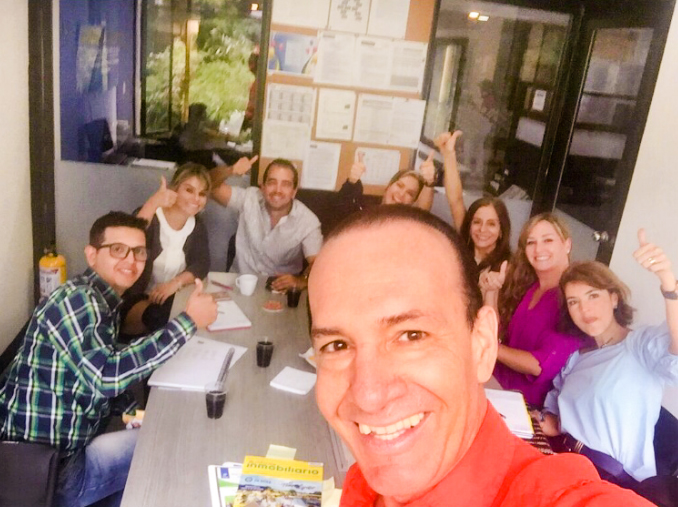 Strategic model and our competitive advantage:
You probably are already well aware that 80-90% of home buyers start their search online. In order to address this, we include technology and innovation in every thought and action to sell your property faster or to secure and buy your new home. It's not enough just to state this fact, we want to prove it to you. In 2017 MLS ( Multiple Service Listing) we had an average of 19 days ( MT ) market time. We are very proud of this benchmark, because it means we were 2.5 times faster than the next brokerage in Evanston, They were at 50 days Market Time. In essence, we sold the majority of our properties in 19 days and many of the high priced luxury properties in 5 days.
We work closely with Trulia, Zillow, Realtor.com and more than 20 other websites to take your property to the top of buyer's searches. You, the seller, will be at the top of the search page and are guaranteed views from potential buyers and real estate brokers. We are on one format that permits 40,000 brokers to view your property. These brokers are licensed and qualified in Illinois to work with ready buyers in order to make appointments to see your listing. The faster the appointments and the more exposure your listing gets, the faster the sale, this is what we're good at. Basically, colored floor plans, exceptional photography, content writing, blog, and unique marketing exposure differentiates you from other listings. It makes you stand out from the crowd.
Six P's: Prior Proper Planning Prevents Poor Performance
Here is a short list of our leadership skills and qualifications at Signature Homes Realty:
Michael Marin MA, MSW, RN
Managing Broker, Top Producer, Real Estate Expert
19 days market time in Evanston ( fastest in 2017 )
99 – 100% *list to sale
Actively bringing in buyers for the listings
Highest Standard, Training and License for Real Estate in Illinois
Longstanding member of NSBAR, NAR, IAR. and TAN ( Top Agent Network)
Kellogg Northwestern Marketing and Miami New Construction Training
Dual degrees earned from the University of Chicago: Master of Administration, Master of Social Work
Certification earned from GPHAP, the oldest & prestigious healthcare program in the US
Top 5% producing agent in North Shore Chicago
Native Spanish Proficiency tested at NIU (Fully Bilingual)
Commendations from the US Army
Registered Nurse – Currently licensed
Repeated fastest sales at highest price at Optima Views of 204 units
Proven results and data which support a unique approach to marketing
Over 62 countries visited, demonstrating an understanding of international buyers' needs and world cultures
Local company with a global reach
Extremely creative with staging, visual design, and direct marketing
Our model is like a trusted, confidential and obedient liaison; a true fiduciary agent. We use an "evidenced-based model" that supports our decisions and drives our decision making. We can provide you with hours of research, numbers, and metrics to support our recommendations. An "Oh, just make an offer or you're going to lose it!" mentality is not consistent with our approach. I purchased a timeshare when I was very young and never forgot the unfortunate experience. It stayed with me, reminding me that I never want my team or staff to push anyone into anything. We believe in a long-term approach to business.
The industry is full of many Realtors, but we have adopted a professional model that places the trust into the process and provides transparency, clarity, and consistency. You may have a professional support team that consists of a financial planner, accountant, physician, and attorney, so why not us? We are ready and more than qualified to take on this critical role to relieve your stress and insure a successful transaction.
Team
I may not personally provide you recipes for macadamia cookies and refer to houses as "cute," but I will deliver needed outcomes and results. My team of mortgage brokers, real estate attorneys, appraisers, and inspectors close deals with military proficiency and a strong-charge nurse approach, all with a social worker's advocacy and caring attitude.
You will be very impressed with our services.
Please email as soon as possible for an expert consultation: