Transit-Oriented Real Estate is the Future
and I know no better example than Evanston,Illinois.
Work Smarter- Not Harder:
Transit-Oriented Real Estate is the Future.
Evanston has 2 major train lines going thru it's downturn core. With various other forms of public transportation to support it's residents making the commute actually fun.
I'm with you Millennials ! I'm putting the big car away.
Outdoor cafes:
You want a little taste of Europe, but can't get away. Come and enjoy the outdoor cafes of Evanston. You will feel like you are in Naples at Terra & Vine or in a Parisian Cafe at Patisserie Coralie.
Music Scene:
Go see Sting or Lady Gaga at Ravinia music center or go to a Cubs game or hear Hamilton /Opera and be steps away after disembarking from the Metra -CTA.
Or stay local and have the best Pizza in town and live music at Space.
While you are there partake in a nice Argentine Merlot Wine and enjoy the festivities without any concerns related to Driving offenses. You well deserve to relax and enjoy life.
"La Dolce Vita"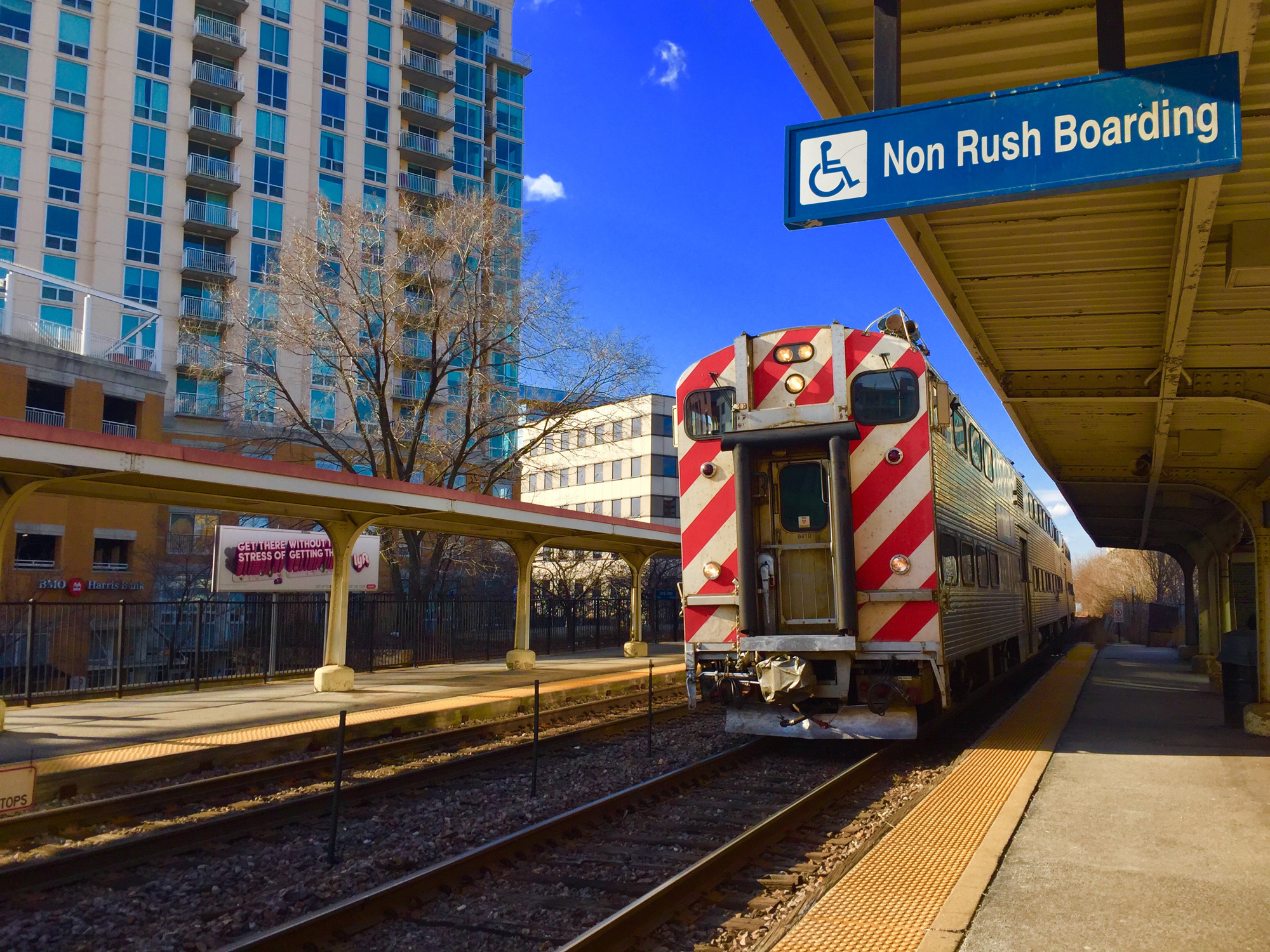 ---
Brightline will start operating in Miami next weekend
The passenger train service, which started Jan. 8 between Fort Lauderdale and West Palm Beach, will extend to Miami on May 19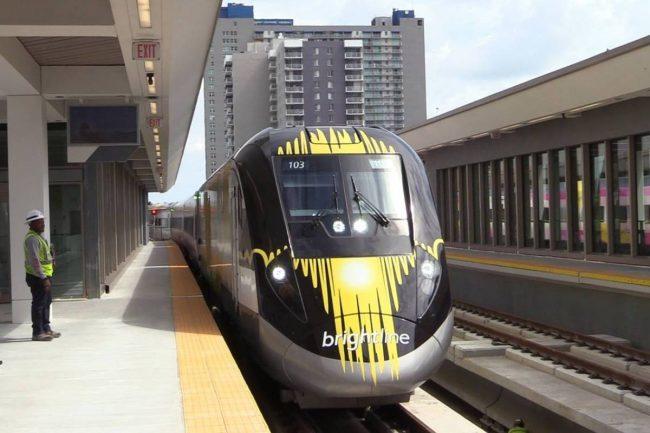 Brightline will start operating its passenger train service in downtown Miami next weekend.
Brightline, which started operating Jan. 8 between downtown train stations in Fort Lauderdale and West Palm Beach, will extend service to its MiamiCentral station on May 19.
Introductory fares for a one-way ride from Miami to West Palm Beach are $15 for "Smart" service and $25 for "Select" service, which includes complimentary beverages and food.
Brightline's introductory service will include eight round trips between Miami and West Palm Beach on weekdays and seven on weekends.
Trains will depart MiamiCentral from 7:05 a.m. until 8:05 p.m. Monday through Thursday and until 11:05 p.m. on Friday. On weekends, the trains will depart MiamiCentral from 9:05 a.m. to 11:05 p.m.
Complimentary parking is available at all three Brightline stations during the introductory phase of its passenger train service. The stations open 30 minutes before the first train departs and close 30 minutes after the last train departs.
Miami is "getting it" = Transit-Oriented Real Estate.
I cannot stress enough how important Transportation is to Real Estate.
Any area that you look in the world that has convenient transportation and safety of course will be
a strong benefit to users and then potential buyers. Downtown Evanston is the mold with 2 very convenient train stops for Metra and CTA. Where else does this transport hub exist? Brooklyn, San Diego, Pasadena, Austin?
FYI:
Europe & Japan and a newcomer, Medellin, Colombia are "getting it".