César is a numbers guy all day long.
I have a lot of Investor clients who always tell me "Money doesn't lie". Well I've got my César to double check and make sure we are all on board. He is a trusted talent.
If you need banking advice reach out to me for his contact info.
"Y el habla español …pero no tan bueno como yo! " 🙂 Ji Ji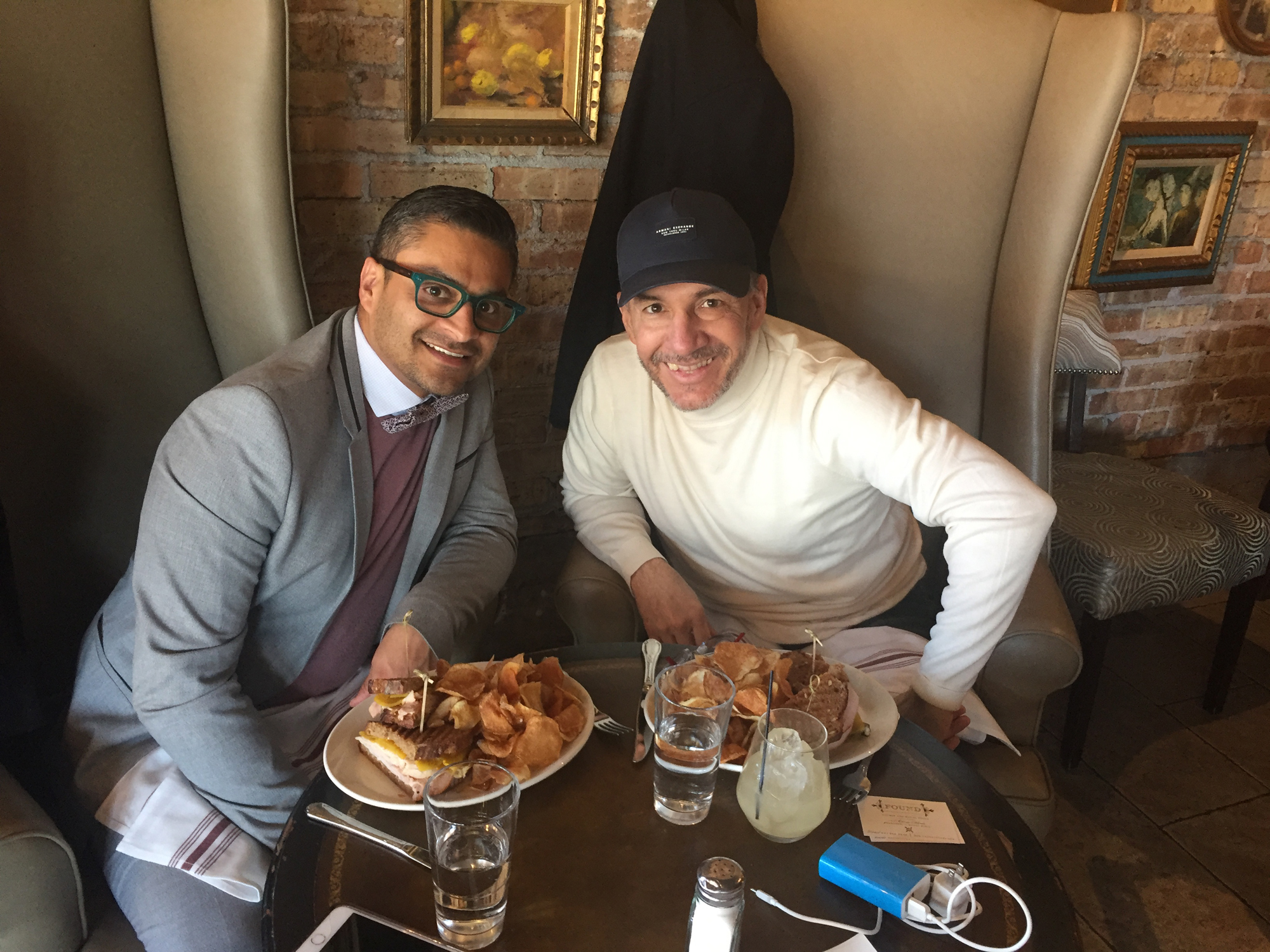 ---
The Luxury Condo Market doesn't provide 2nd chances.
Most real estate agents agree that high-quality photographs are at the heart of marketing any property and can help buyers make an emotional connection to a property even before they've seen it. Conversely, poor photography can cause buyers to reject a listing appointment and lower the perceived value of a property. Whether you shoot the photos yourself or hire a professional photographer, successful agents understand how to make certain photographs more appealing than others, and what the pros do to ensure high-quality property photographs.
I not only hire the best professional photographers for your property that have taken me years to acquire, but I also personally do a separate photo shoot focusing on attractive composition, lighting and panoramas. This way we do not miss angles, design elements, spacing, colors, and great sunny days because the photographer is booked. As a result of this unique strategy we have extra photos of the property to pick from to enhance your listing and highlight it's special beauty.
I'm often asked the question… What separates you from your peers?
I'm from the Midwest so I would humbly state:
"Creativity…I have always from a young age possessed a "creative eye" and spirit.
This skill set is very inherent and unique and difficult to learn. We may not be the biggest company,
but we are one of the most creative. It's very important to standout and apart from the crowd for your special property to be noticed. There can be 100's of properties on the market at the same time. Sometimes in some buildings the properties look identical. It's hard for the buyers to remember 8-10 properties that they saw on the tour let alone all the facts related to a real estate transaction.
The technical term in marketing and sales for this event of standing out or apart is referred to as "Market differentiation."
Have you come across another website like this one?"